ASSETMANAGER
Easy to use asset inventory management.
Contact us today to request a demonstration.
Cloud based Asset Inventory Management Application.
At GROVETECH we know how important it is to understand your IT assets and inventory; what you have, where it is and who is the responsible user / owner etc. This information becomes more critical for accountancy purposes, insurance policies and if you are looking at relocating or seeking to optimise on your investment.
Inventory Management.
Each asset record enables you to store all the key details including:
Device Type, i.e Desktop PC, Printer, Laptop, Switch, Server, Projector, Make and model.
Asset Location, sub location, registered user, warranty term and expiry dates
Asset Disposal, ability to record assets as disposed of for accountancy purposes
Photographic records of equipment (Required for insurance purposes)
Manage your assets on the move using the website application.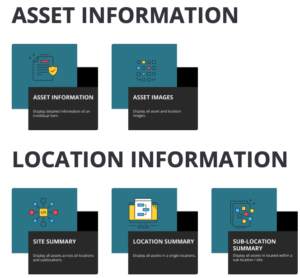 Simplified asset inventory management.
Our auditing and asset management services provide you with a complete, accurate inventory to support your school or business.
Multi Tenancy Support.
The inventory structure is designed from the ground up to enable multi tenant support, this enables one system to be used across multiple locations.
Ensuring you have a simple way to store and manage all your assets in one place.
Ideal for multi site businesses and education multi academy trusts.
MANAGE YOUR ASSETS ONLINE, WITH EASE.
To support your changing needs your asset inventory is stored in our central and secure cloud platform, serviced by a client-friendly web-based inventory management system to assist you track and manage all your assets online from any device, including devices with a limited screen size, i.e. mobile phones.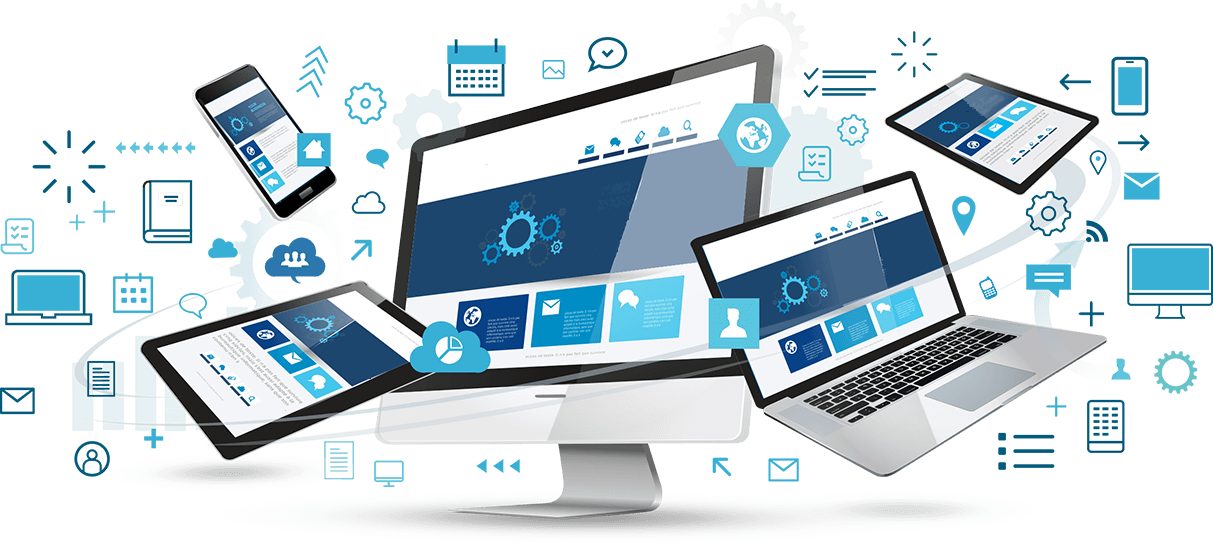 Do you need an initial audit?
ASSETMANAGER can be supplied as an instance only deployment or along with a full initial inventory audit performed by our DBS cleared technicians.
What does the audit service include?
We will visit your school or business at an agreed date and time to ensure that there is minimal to no disruption to your working day.
We will label all IT equipment with a unique identifier label as part of the audit.
All equipment will then be recorded into the asset management application.